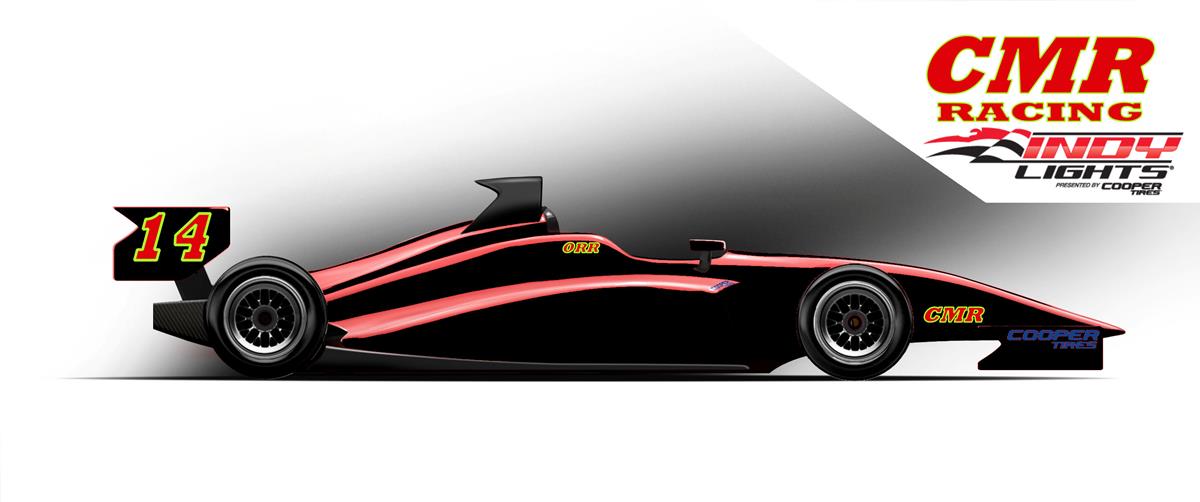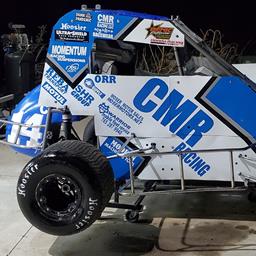 ---
CMR Racing's Chad Orr to attempt 2018 Freedom 100 in Indy Lights Series!
CMR Racing's Chad Orr to attempt 2018 Freedom 100 in Indy Lights Series!
(Upland, IN)
For Immediate Release
(1/31/18)
Today it was announced that CMR Racing's driver Chad Orr will attempt to qualify and race in the 2018 Indy Lights Freedom 100 at the Indianapolis Motor Speedway during the month of May. The CMR staff has been working hard with Bruce Robinson who is a marketing associate with a few teams in the paddock to get things into action.
"This is a plan that Bruce and I have discussed over the last 2 years. We had to keep everything under wraps until we had the right pieces, people, and marketing partners in position to put the right deal into place. We couldn't have put a better plan together to make my dream come true. I have always had a passion for Indy and the 500. I know this is not the big race I want to run one day. However, this is a great race and series to be part of and having the opportunity to run this event is a dream come true." Chad Orr commented during the press release podcast.
The program has a historic and well-grounded Indy Lights team in place to run this year's race. The team has a few marketing partners in place at this time but is seeking a few more to get the program up to full song. "We have two commitments that are signed and good to go. We are 75% funded currently and have a good set of meetings coming up to where we hope to get the program buttoned up. I have known Chad for the last 5 years and watched him run on dirt in various types of cars. I believe he has the skill set and patience it takes to run a great race and produce a great result for us in this years Freedom 100!" stated Bruce Robinson, marketing director for WM Inc.
The team will announce all partners and team when they hold a press conference at the headquarters in Indianapolis in the near future. If you would like to be part of this years Freedom 100 with Chad Orr and WM Inc. Please contact Bruce Robinson or Chad Orr at the contact information below.
Bruce Robinson
765-431-1649
Brucerobinson.marion@gmail.com
Chad Orr
765-330-4017
Chad@cmrracing.com
---------------------------------------END OF RELEASE ---------------------------------------
Back to News