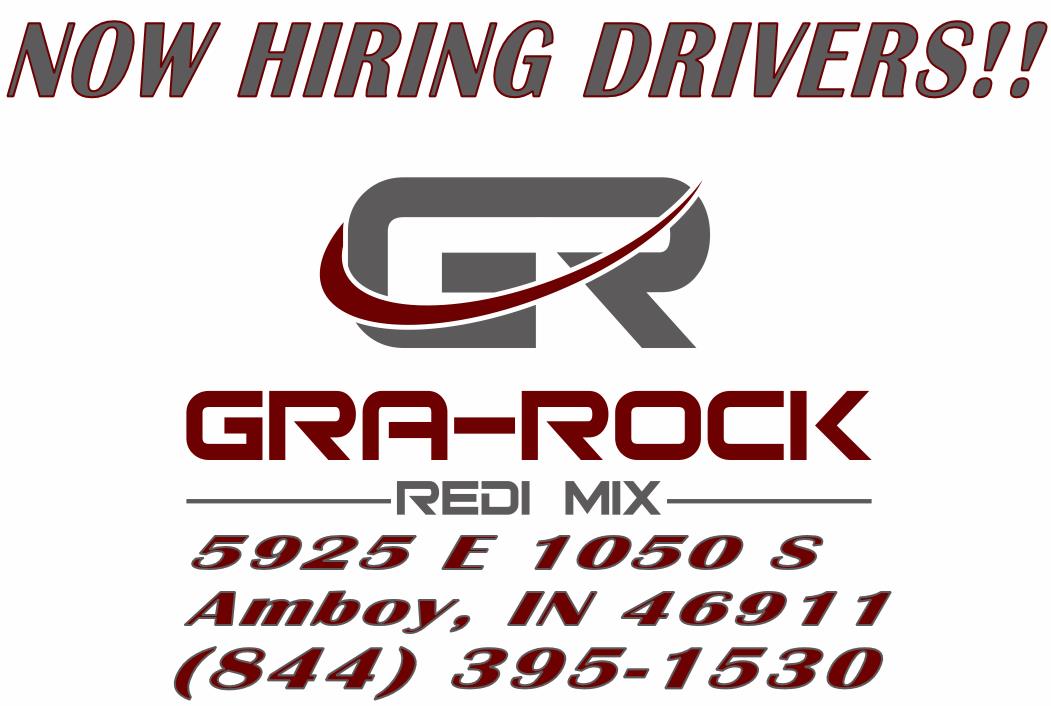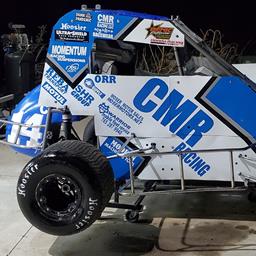 ---
CMR Racing happy to announce new partnerships for the 2019 season!!
For Immediate Release
Upland, IN
12/19/18
CMR Racing has announced two new partners for the 2019 season. The team has been working hard on securing everything for 2019 and these two new partners complete our off-season goals. We are happy to have 2 new partners that are new into the racing community as well.
"We have been working so hard this off-season to get plans into place. We have our new re-vamped website coming out with a lot of our vendors offering their products and services at great prices with majority offering free shipping on all orders. We are excited to have both Gra-Rock Redi Mix and Plymouth Club Brick oven pizza to come on board just puts our 2019 season in great shape." Chad Orr spoke recently.
Plymouth Club Brick Oven Pizza-Marion, IN: Our pizza is unique. We use Midwest Fresh sauce that gives our pizza a different flavor. It's cooked at 650 degrees to give it a uniquely crisp crust. We have everything from our pizzas, fresh salads, bread-sticks and sandwiches. We also still offer our famous daily lunch specials. So stop in and see us at 2018 W. 2nd St. in Marion, Indiana or call ahead at 765-573-3022. We also encourage you to pick up our gift certificates that make a great stocking stuffer and surprise gift for that special occasion So stop in and see us at 2018 W. 2nd St. in Marion, Indiana or call ahead at 765-573-3022.
Gra-Rock Redi Mix: Gra-Rock Redi Mix & Precast provides the highest quality Ready Mix Concrete available to Contractors. Business owners & Homeowners in and around the Amboy, IN area. Gra-Rock is also looking for qualified class B and A drivers. If you like to work for a great up and coming company with a family friendly atmosphere then stop in at: 5925 E. 1050 S. in Amboy or call: 844-395-1530.
If you would like to come on board with our great team. Then please feel free to contact CMR racing at: amy@cmrracing.com
---End of Release---
---
Article Media
Back to News