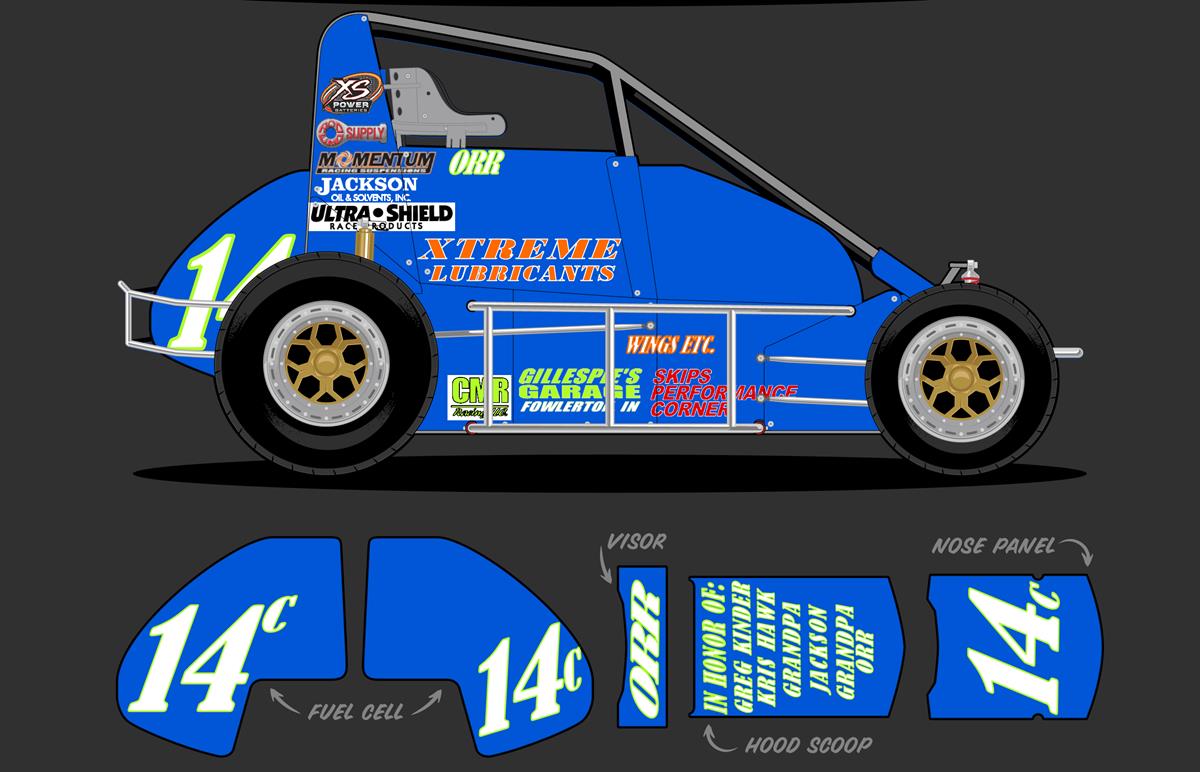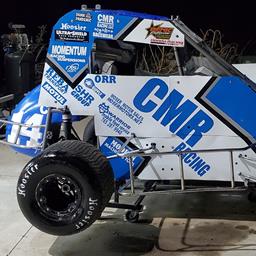 ---
2018 Season Wrap Up!
Well, the end of 2018 was going great. We started our heat race on the pole and took off and stay in the lead. We had a red flag and a few cautions and realized that even though we neutralized the battery we still ended up with a bad cell. The car came off turn 2 in the lead by about 4 car lengths and then we starting losing RPM. The engine started to lose battery quick and I pulled off to avoid causing a wreck.
We put all the juice we could back into the battery letting it charge for a few hours and hoping to maybe make it through the main event. We started 18th and had moved to 11th after a few cautions and passes. I took the green on the following restart and motor dumped the power. We were trying to get lucky to finish out the season, but with no luck.
The XS battery is a great piece. Just does not like it when you jump a wire and short it down the power lead terminal. It was my error that caused it and feel like a jerk for not taking Joe Kimmell up on his offer to switch out batteries before the start of the feature. Thank you Joe for your help and thank you for letting us honor Sam last night.
With that all being said we have decided to change it up for next season. Frame will be going to Pro-Strip soon to get media blasted. New color from black to Steel-It silver and the body is going to be a Ford type blue. My father in law Russell Kinder just painted an old Ford Tractor and the color grew on me. Keeping it simple and clean for next year. Can't wait for 2019. Thank you to everyone who has helped us in 2018:
Jackson Oil & Solvents
Momentum Racing Suspensions
Gillespie's Garage
Skips Performance Corner
Wings Etc. of Peru
Rod End Supply
Ultra-Shield Racing Products
Hoosier Tire
XTreme Lubricants
& XS Power
We will also continue to carry 4 great man on our car next season. Gregory Kinder, Kris Hawk, Walter Jackson, and John Orr. 4 great man that I have had the honor to call family! They are very missed and it will be a great honor to take them for a ride in 2019.
Everyone have a great and safe off-season and I know it feels weird saying this since we literally just got off the dirt, but have a Happy and Safe Holiday season! See you all next year!
---
Article Credit: Chad Orr
Submitted By: Chad Orr
Back to News