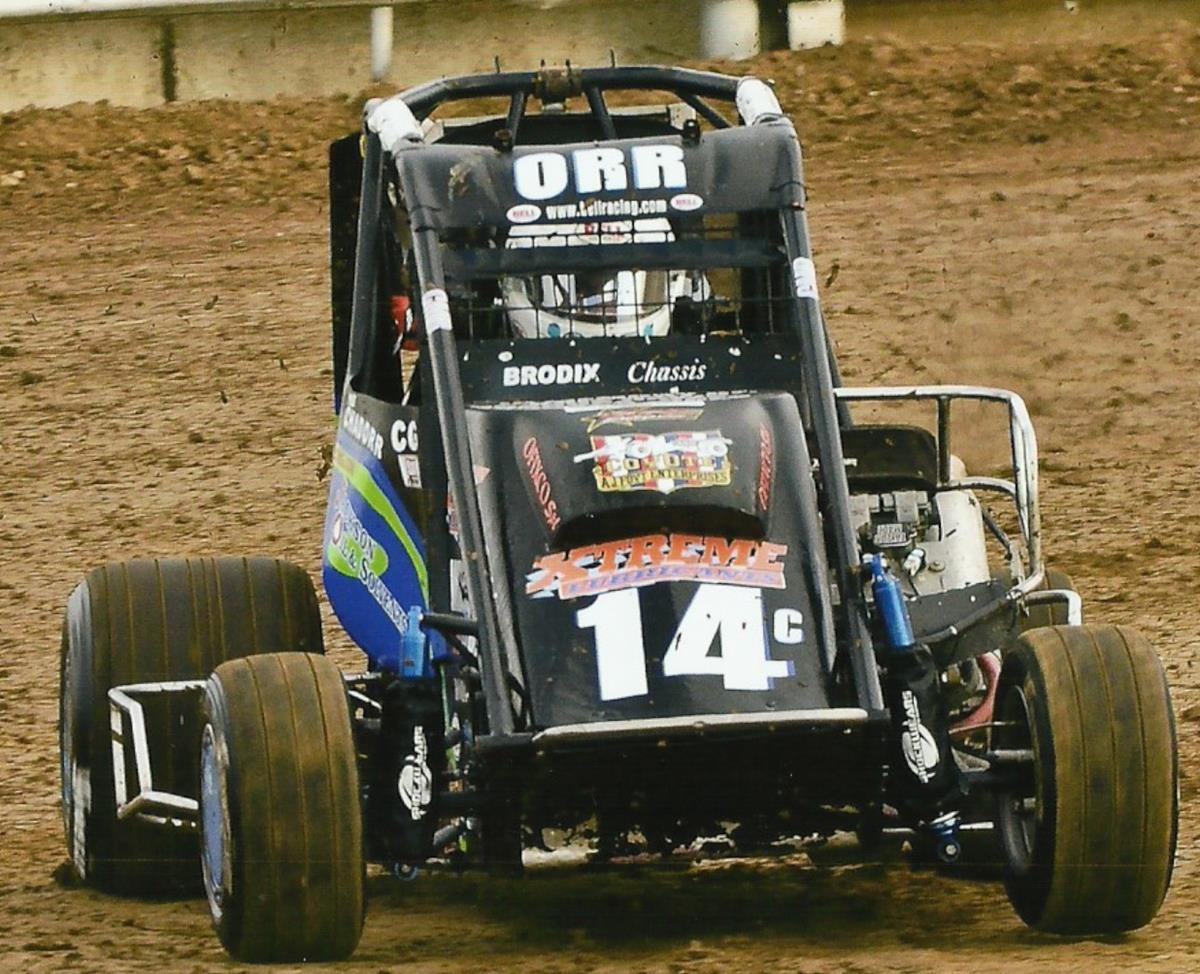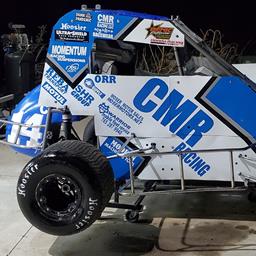 ---
CMR Racing to wrap up the 2018 season this Saturday night!
CMR Racing to wrap up the 2018 season this Saturday night!
For Immediate Release
Upland, IN
10/11/18
CMR Racing will wrap up their 2018 season this weekend at Circus City Speedway in Peru, IN. The team will be participating in the Elbows Up! Brad Joyce Memorial. The team is excited to participate in this great event honoring a great man. We invite everyone to come out and see a great night of racing. The last event at Circus City Speedway had over 100 cars in attendance and we expect the same this weekend.
"We are going to wrap up our year this weekend. We have had a great year with a few gremlins along the way. However, we enjoyed racing with everyone and sort of becoming teammates with Bryan Myers and his family. We have a blast every weekend at the track and it is fun to race among your friends and people you respect. We also enjoy having great support from our crew and everyone who has helped on our car in 2018. We could not do it without them!" Chad Orr stated while in the CMR shop.
The team will also be introducing some new marketing partners for 2019 in the near future.If you are interested in coming on board with us in 2019 please feel free to call our office at 765-330-4017 or email Amy at: amy@cmrracing.com
The teams will be updating their 2019 schedule in the near future as tracks release their planned schedules accordingly. We will once again be making our primary track Circus City Speedway in Peru, IN our main track for 2019 with a few shows scheduled at other facilities when the schedule allows. If you like to keep up with the teams schedule and where they will be heading next please click on the following link: http://www.cmrracing.com/schedule
The team would like to thank their 2018 season marketing partners:
Jackson Oil & Solvents Gillespie's Garage
Momentum Racing Suspensions Ultra-Shield Racing Products
Cajed Racewear JAZ Products
Rod End Supply XS Power
Sport Clips Xtreme Lubricants
Skips Performance Corner Wings ETC.
---End of Release---
---
Back to News